Sun

Mon

Tue

Wed

Thu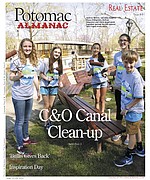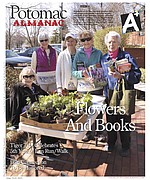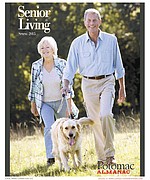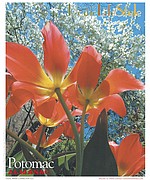 More Stories
Entertainment
Weekend entertainment in the Potomac area: April 24-26
MoverMoms to host event.
"Inspiration Day is an event that gives our community a chance to come together, connect, and feel inspired," said Salma Hasan Ali, chief inspiration officer (CIO) of MoverMoms. "It's a day when we invite our members along with the larger community to take a pause from their busy lives, listen to three amazing speakers — and leave feeling fulfilled, empowered and motivated."

Events raises funds for local causes.
"Stepping Towards a Better Future — Come Run … Come Walk … Come Change a Life" is the theme of the 7th annual "Bullis Gives Back" 5K Run/Walk and Buddy Run — a theme that Bullis students embrace through doing.
The undefeated Churchill and Wootton boys' lacrosse teams will face one another at 7 p.m. on Thursday, April 23 at Churchill High School.
The Tavern at River Falls has been purchased by Robert Wiedmaier's restaurant group.
Tavern at River Falls has been acquired by the RW Restaurant Group — partners Robert Wiedmaier, Frank Shull, Joe Lively, and Brian McBride — who own and operate 10 other restaurants that span Washington, D.C., Virginia and Maryland.