Fri

Sat

Sun

Mon

Tue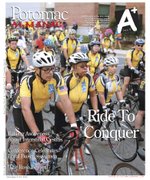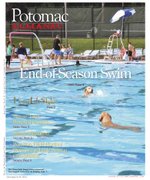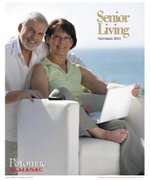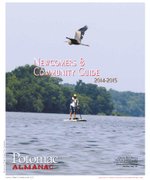 More Stories
In August 2014, 63 Potomac homes sold between $3,725,000-$250,000.
Potomac Home Sales: August, 2014

Katie Hamelburg, daughter of Jamie and Mark Hamelburg of Potomac, received the Diller Teen Tikkun Olam Award recently for a project inspiring fellow teen members of the United Synagogue Youth to perform 18,000 hours of volunteer service in one year.

Potomac Country House Tour & Festival set for Oct. 3-5.
Four of the area's homes will open their doors to visitors next month in the name of charity. Officials for the 58th annual Potomac Country House Tour & Festival announced which four of the area's homes will be part of the October tour.
Montgomery County's Board of Elections is seeking registered voters to manage polling places and provide customer service as an Election Judge on Tuesday, Nov. 4.

Patriots have high hopes for 2014 campaign.
The Wootton field hockey is off to a 2-0 start.