Sat

Sun

Mon

Tue

Wed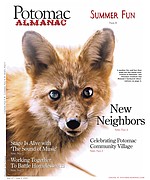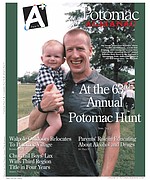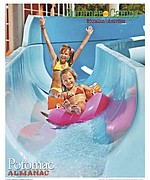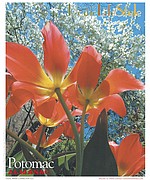 More Stories
The nonprofit Potomac Community Village celebrated its birthday at a party on Thursday, May 21, with U.S. Rep. John Delaney as featured speaker.

Events in and near Potomac for the weekend of May 22-25.

At the Kiplinger family's "Bittersweet Field."
It was hot. Brutally hot, at the 63rd running of the Potomac Hunt Races on Sunday, May 17. The weatherman repeatedly called for cloudy, stormy weather. Wrong. By 1 p.m. when the first race at the Kiplinger family's "Bittersweet Field," Poolesville, and a couple thousand tailgate picnics were already in full swing, more than just horses had broken out in a full sweat.

From pergolas to playhouses, and more.
Potomac is white fence country — and now it has a company to build the fences that grace the countryside in and around the Village. Walpole Outdoors is now open in the Village to meet those outdoor needs.
Letter to the Editor
The following open letter was addressed to Casey Anderson, chair of the Montgomery County Planning Board.