Tue

Wed

Thu

Fri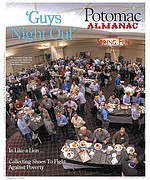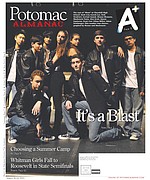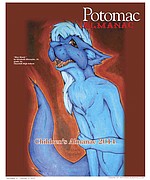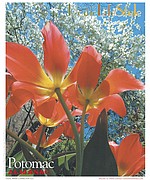 More Stories

Spring Fun in Potomac
The opening of all Montgomery Parks' park and elementary / middle school athletic fields (excluding synthetic turf fields) have been delayed from the original opening date of March 15 until April 1 at the earliest, due to this year's harsh winter weather conditions.
Friday-Saturday/March 20-21
In February, 2015, 23 Potomac homes sold between $1,450,000-$480,000.
Potomac Home Sales: February, 2015

Winston Churchill hosts annual Blast from the Past.
"Opposition" — this year's thematic thread that weaves through the 26th Annual Blast from the Past song and dance production — brings to light the concept of opposition within musical numbers.