Tue

Wed

Thu

Fri

Sat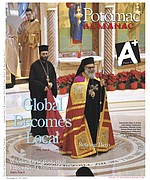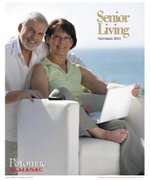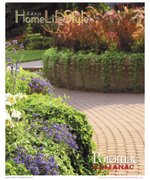 More Stories
In November 2014, 31 Potomac homes sold between $1,680,000-$575,000.
Potomac Home Sales: November, 2014

A tradition established in 1978 by the women comprising Potomac's Little Farms Garden Club continued on Dec. 1 when over two dozen of its members enhanced the historic Great Falls Tavern with a bounty of verdant foliage.
McWorter, Abadian to oversee business.
Potomac residents James McWorter and Yasmin Abadian will be opening The Market at River Falls this month in the space vacated by the River Falls Seafood Market.

Gilmore's Light Ensemble recreates Civil War-era music.
The sounds of 19th century dulcimer music filled the Great Falls Tavern on a sunny, temperate Sunday, Dec. 7. Hikers, cyclists, walkers, passers-by and families gathered to hear the seasonal tunes played by Gilmore's Light Ensemble – a group of authentically-dressed musicians who entertained with the music of long-ago as well as holiday songs and an invitation to "Sing-along."

The Woods Academy Robotics teams, the OwlBots and the Green Machine, participated on Dec. 6 at the FIRST Lego League (FLL) Qualifier held at Glen Elg Country School in Ellicott City. 21 teams competed.