Wed

Thu

Fri

Sat

Sun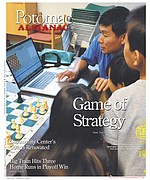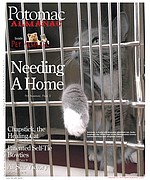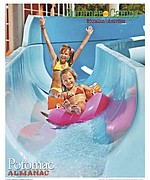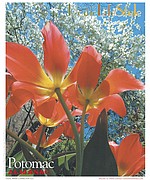 More Stories

Upcoming events near Potomac.
Letter to the Editor
To the Editor: Ever heard the old joke about the definition of an HOA? A group of nervous ne'er-do-wells scared to death that somebody in their community is about to do something useful.

Events near Potomac Md. for the week of

Kayakers participate in the Potomac River Festival's Great Falls race on Saturday, July 11.
Commission on Common Ownership Communities The deadline for application is July 23.