Sun

Mon

Tue

Wed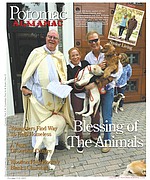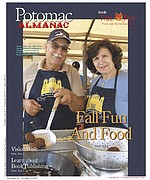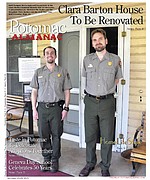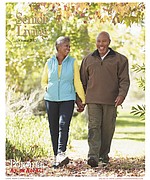 More Stories

Events near Potomac, Md.
The two Japanese characters are pronounced "wa." In English, they translate to cooperation and harmony.
The Montgomery County Council is close to deciding the future of Glen Hills, an environmentally sensitive large lot, low density RE-1 zone crisscrossed with ponds, wetlands, seeps, ephemeral streams, steep stream valleys, and flood plains.
At gallery inside interior design store.
This month Persiano Gallery, an interior design store in The Kentlands, has opened its space for local artists to display their work along with the various collections of furniture from around the world.

Two-year-old Henry Skrivanek of Olney is the poster child for the 6th Annual Montgomery County 5K VisionWalk.